Counteramp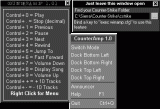 CounterAmp is a small, dockable program that allows you to control Winamp 2.x without having direct access to it.

Screenshot Note Maker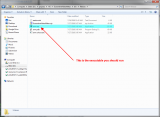 Screenshot Note Maker is a simple application that helps you take and annotate screenshots on your desktop.

Time Lapser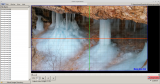 Time Lapser is an application that allows you to combine a directory full of JPEG images into an AVI file playable by most media players, or uploadable to video sharing sites like YouTube or Vimeo.

Zune Playlist Converter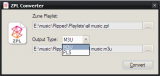 Zune Playlist Converter will take any Zune playlist and convert it to either an m3u playlist or pls playlist that works in Winamp and other audio players that support one of those formats.