Elifteg Download Manager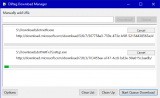 Elifteg is a simple download manager that allows you to queue up file and download them in order, or simultaneously.

MultiBrowse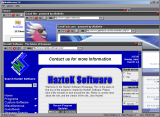 HazteK MultiBrowse was created for people that spend a significant amount of time browsing web forums.

StorURL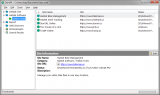 StorURL is a bookmark manager. It helps you to store links to all of your favorite websites in one central repository.